How to Make an Underground Oven in Your Backyard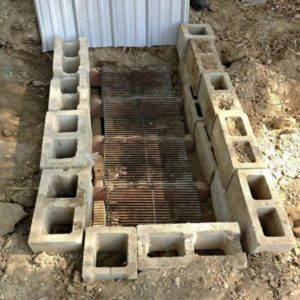 It's summer! It's BBQ time!
Hi, dear friends.
Are you ready for summer?
Are you impatient to go out and have fun round the BBQ with the best friends and your family?
Are you good delicious lovers?
Well, in this post you can read about a Dirt Oven DIY, in which you can cook the best meals.
Nicole from Murrieta, CA, made such one in the ground and showed us how she made it.
Yes, she cooked in the dirt.
It's no microwave, but it makes very tender pork ribs, that's for sure!
Keep reading to know how she and her husband made it and at the end you will be able to build own yourself.
Photo: Credit