Handmade Dining Table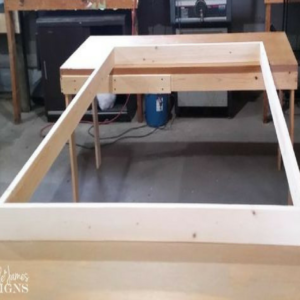 The story of the project is:
Michelle James and her husband from Emmetsburg, IA, decided to surprise their son and his wife with an awesome Christmas gift.
The young family needed a dining table and the son's mother and father solved to make him a handmade one.
They chose some oak boards for the top of table and bought them. It was more expensive than they thought, but it didn't stop them.
Photo: Credit