How to Altering Books for Art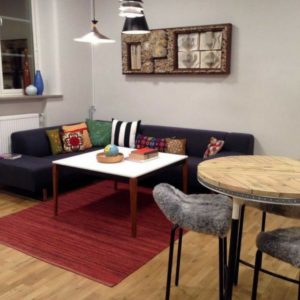 "The book is perhaps the most complex
and great miracle of all the miracles created by mankind on its path to happiness and future power." – Maxim Gorky
We live in the age of computer technology.
Children learn to work with smart phones before they learn the alphabet.
So what do we do with the old books?
To discard them, recycle them, or make them something new, creative and beautiful.
Two Swedish girls have made unique masterpieces that can match artwork, using old books from no-one.
These girls have invented an incredible home decor and shared it with us.
In this post you can see 3 recycled book art projects to share and inspire you to DIY your own.
Photo: Credit