Interesting DIY for less money than you would expect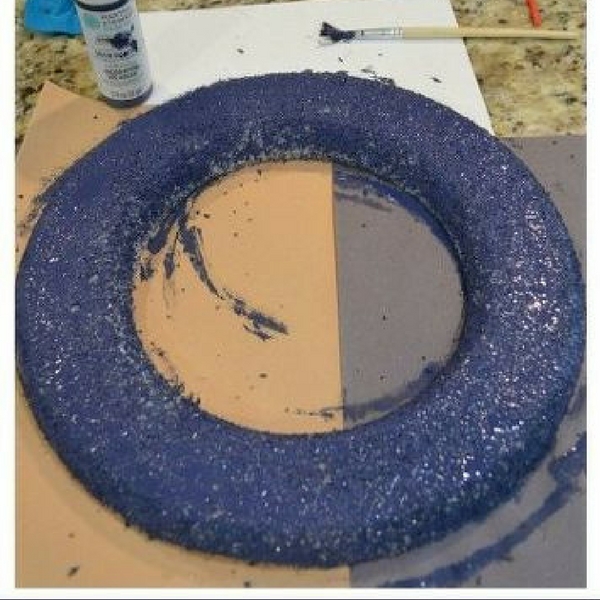 It's not every day that you come around an idea as easy and cheap as this one.
Marybeth Santos has shared this autumn DIY that lets you create a decoration using minimum supplies.
You will need a wreath form of white styrofoam, an old shirt, felt or other leftover fabric, a ribbon, craft paint, some floral sprigs and a glue gun.
Photo: Credit