Burlap Fall Halloween Wreath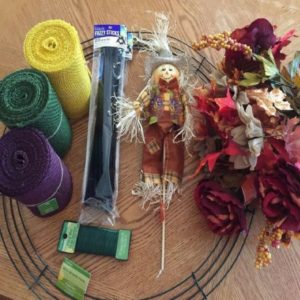 A really nice touch of autumn decorations,
burlap wreaths can be found premade almost everywhere.
But did you know you can put together one just as easily by yourself?
We came accross this nice design that can help spice up your decorations just in time for Halloween.
It takes about an hour to make and all the supplies will cost you less then 20$.
Photo: Credit