100+ Year Old Barn Door Repurposed to the Bathroom!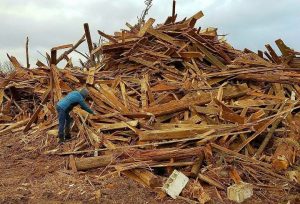 Every year, hubby Greg and I do at least one
bigger project around the house. Last year it was a much needed air conditioning unit. This year we decided it was time to upgrade our 80's powder room. I like to do things a little differently, so… Here's what we decided to do.