How to Pantry Overhaul?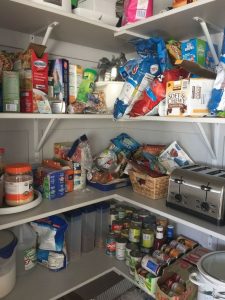 I didn't think my pantry was that bad before.
I personally could usually find things. But that doesn't mean anyone else could! I decided to spend some time organizing my pantry and cleaning it all out. And this has changed my life! I love opening my pantry door, and if something starts getting out of place, I can't handle it–I have to have it right back into its place.