Makeover My Dream Craft Room on a Budget!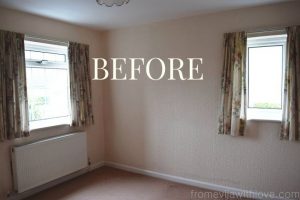 When we started the renovations on the house,
we had set a budget aside. As with all things nothing goes according to plan, so we ended up spending most of it on other rooms (more important than my craft room). When it came to the craft room, which was a bonus to me, I needed to get creative, use things I already had at home, repurpose, repaint and rethink everything!! Here is what I did!!