Under 3 Hours Install Your Own Backyard Water Feature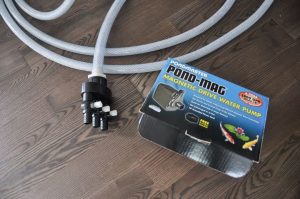 We've been working on our backyard this year,
and a water feature was something that we really wanted to add to our space. Although we thought that installing a trio of gurglers would be complicated, we were pleasantly surprised to find that it was a very simple job – we finished in under 3 hours! Read how we did it (and get some of our tips and tricks) on the blog post!