DIY Living Room Makeover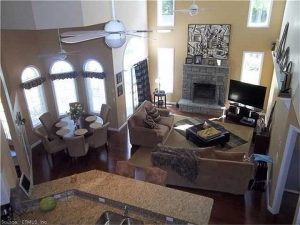 Well, that escalated quickly.
The smallest actions often have the most profound effects.
The fact that I sit here now, typing these words for your ocular consumption on this ever-growing blog, is proof of that statement.
When we bought this house, Handan and I didn't set out to create a blog. We weren't even thinking of becoming DiYers.