How to: transform a room into a music corner
Here is how it goes: it's not obligatory to change up the whole room.
This look can be achieved with few changes here and there and to concentrate onto one bigger element – in this case, the flooring.
You will need some tiles of your choosing, grout, anti-moisture mixture and a floor level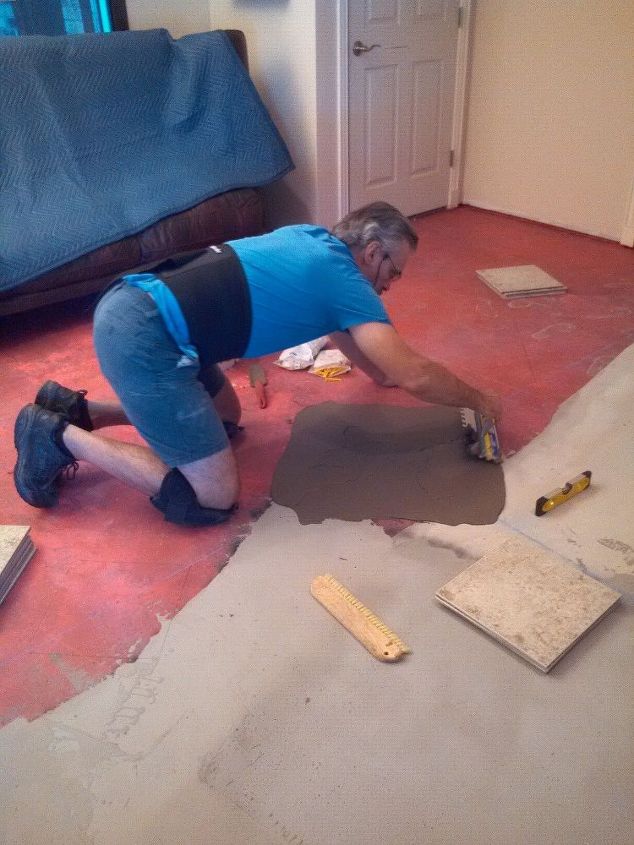 If you decide to rip off and old carpet and change the material of the flooring, think of what design you would like the most.
Tiles can be very versatile and are easier to clean if there are a lot of people going in and out of the room on a daily basis.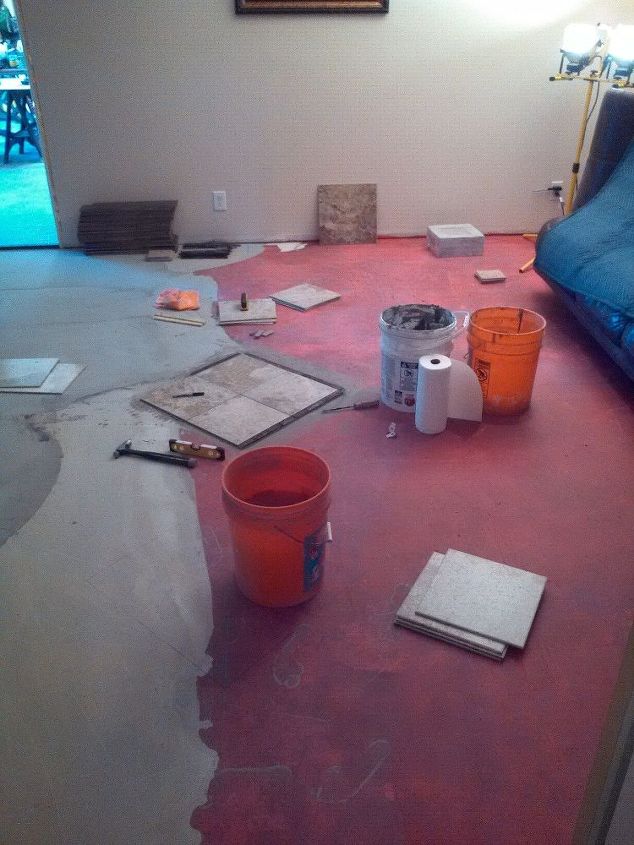 With the floor bare of carpet, level the surface if needed.
Then, it's a good piece of advice to add a layer of protective mixture against moisture (this step is a must if the house is older or if you have experienced problems with moisture in the past).
Next, map the floor and figure out the positioning of the design you want to create.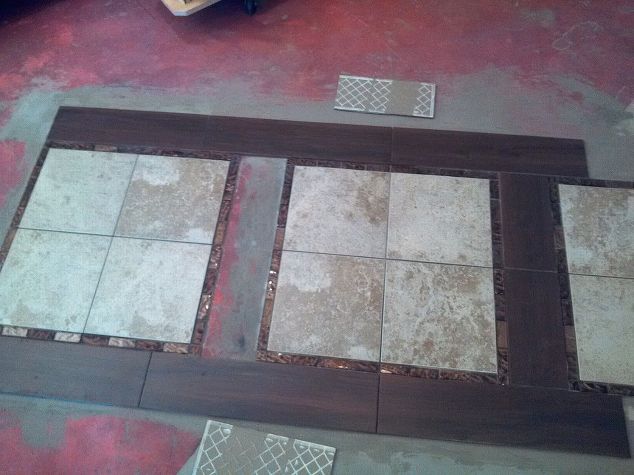 Once you have come to a decision, take the tiles you have chosen and, starting at the center of the room, start placing them, creating the desired forms.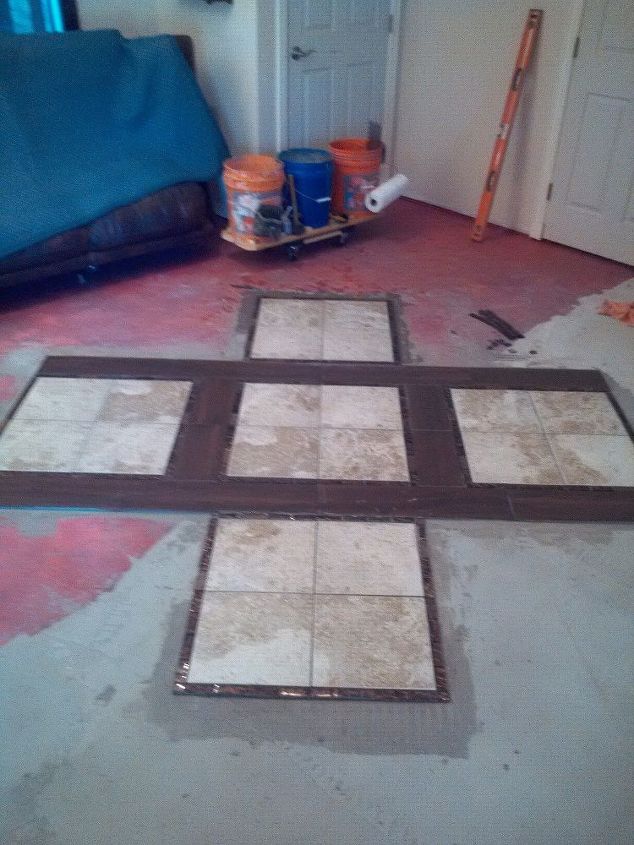 You may need to cut some pieces to fit.
You can mix and match colors, patterns and forms to achieve a more interesting final look.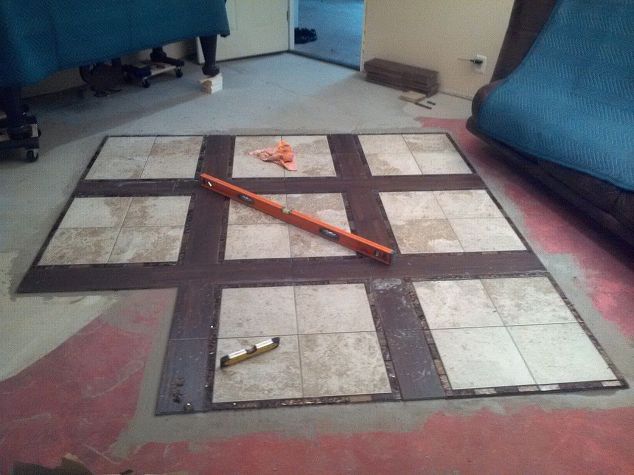 Make sure you coordinate the color of the grout with the tiles as you may you need more than one shade of grout.
Continue around the room until you have covered all desired space.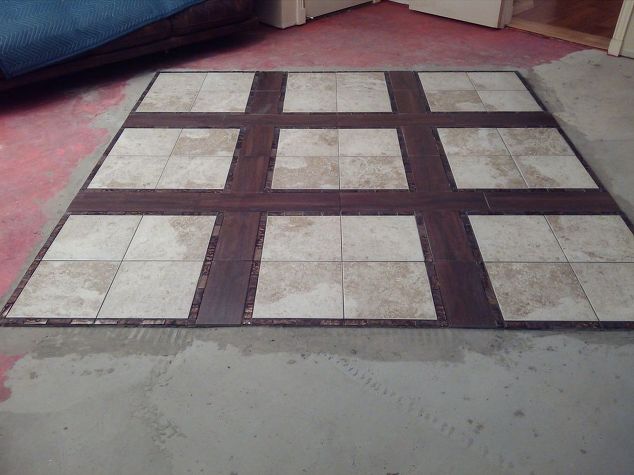 When you have completed the flooring, you can add a few other nice touches like framing the windows in a color that matches the whole room and change the trim of the door.
You may also add different decorative pieces or rearrange the furniture.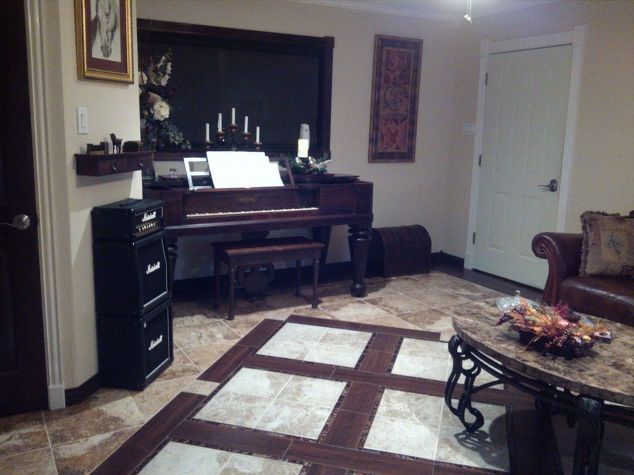 This goes to show that a new look to an old room can a lot for the atmosphere.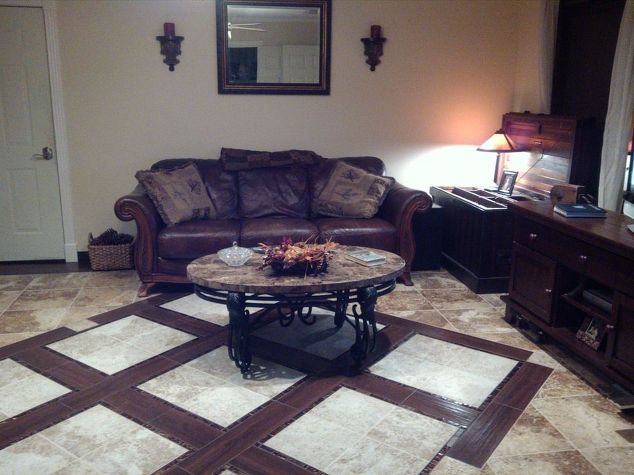 You don't have to spend a huge amount of money on a big overhaul as you can break it down to a few smaller, budget-friendly projects instead.
To see more: Here