Scrap wood decorations
You would need just a few supplies – some wooden blocks, paint, glue saw (optional), strings/bows/burlap and twigs.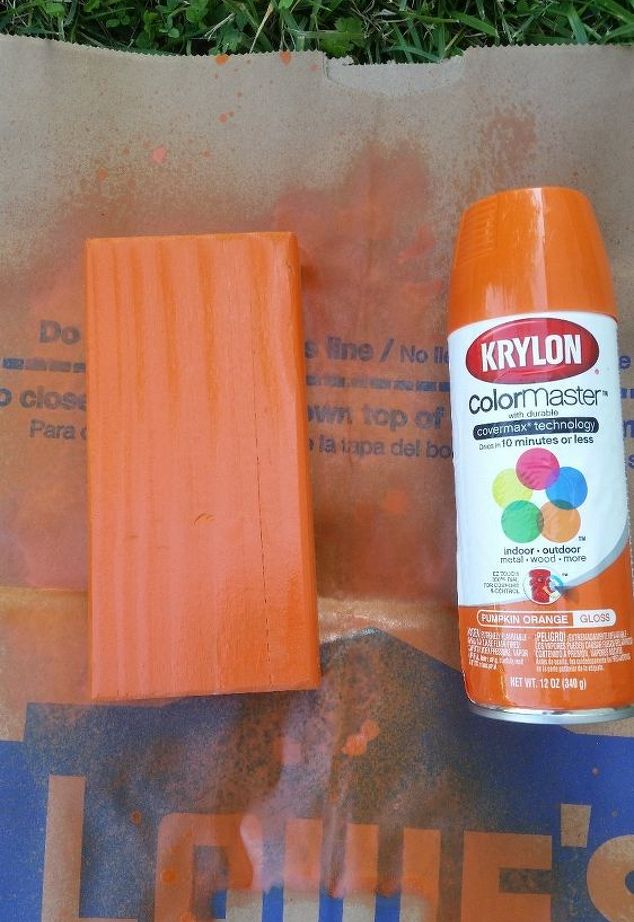 If you need to cut any of your pieces of wood, now is the time to do so.
Once you have everything ready you can start painting – use any type and color of paint you want.
If you are aiming towards a Halloween design, use shades of orange and brown.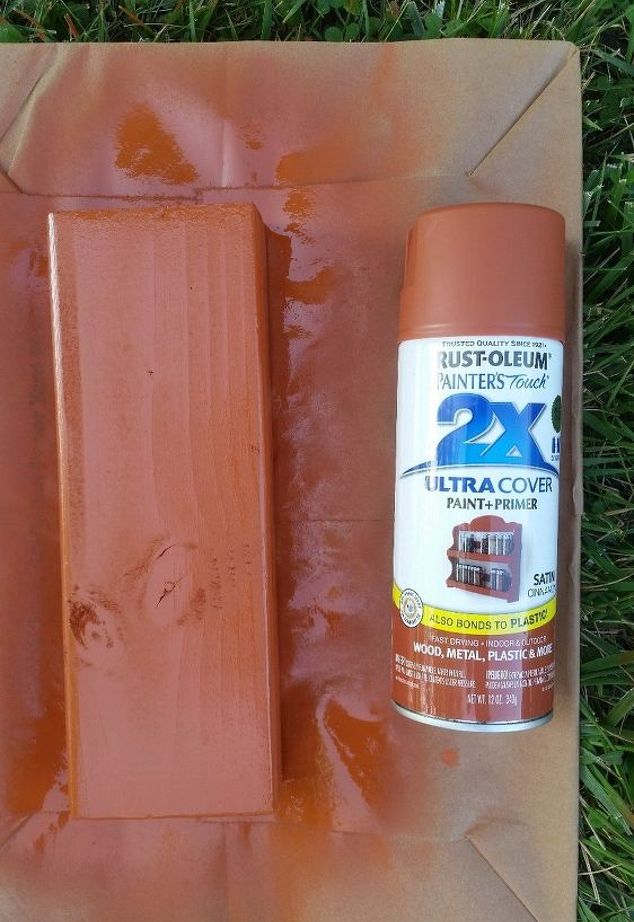 Take the twigs (they can be store-bought or you can pick them up from your garden) and glue them to the top of the wooden blocks. Spray with wax to ensure everything is attached securely.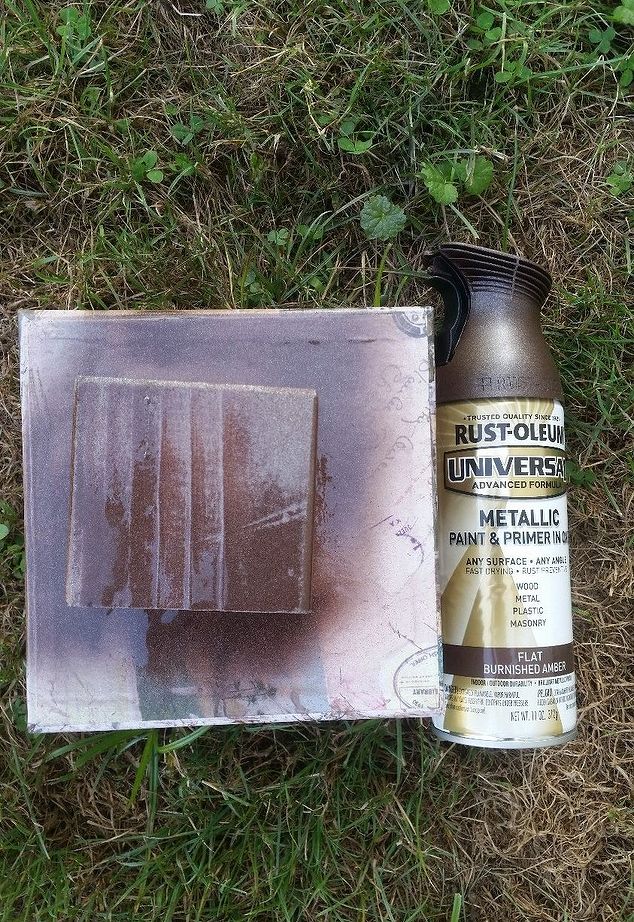 Next up, take whatever type of decoration you have chosen ( like burlap or ribbon) and glue them as well.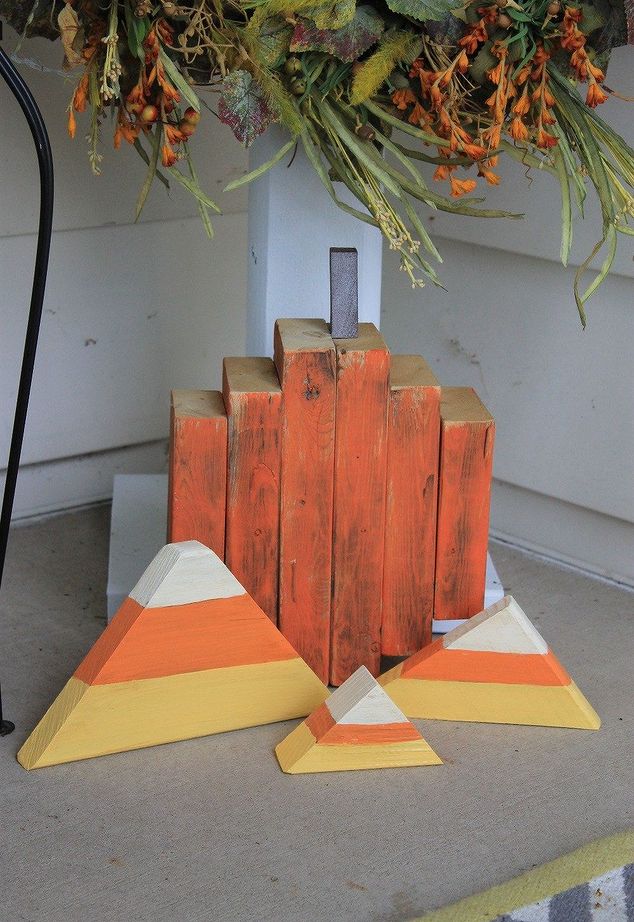 There you have it – a new life for the leftover woo pieces in your garage!
What's best about this DIY is that you can do any design you like just by switching up the colors and decoration and thus you can use the blocks to fit any occasion.
To see more: Here