Glamming up an old camper for a good cause
The idea comes from Ellie, a 15-year old girl who first rebuilt an old camper into a what she called "glamper" – a girly space she created along with her family.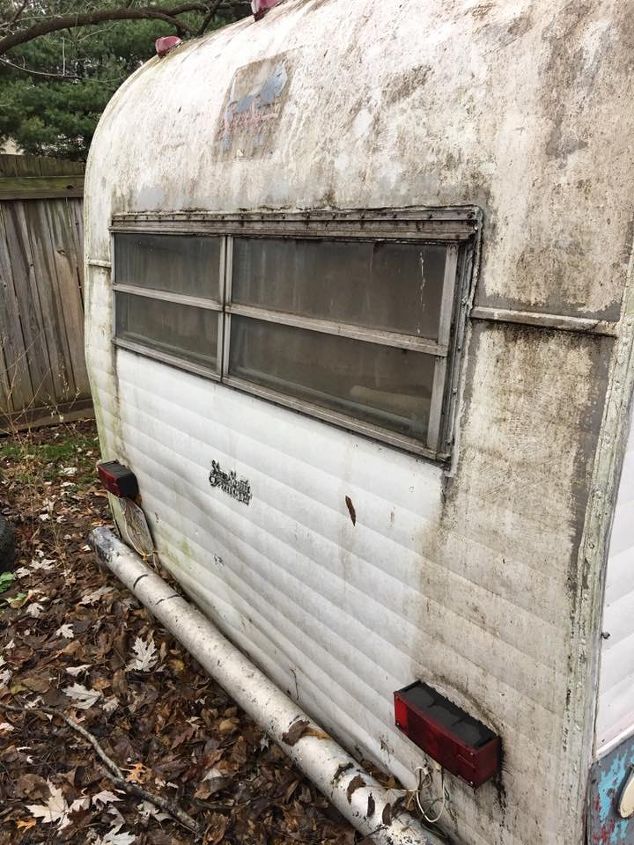 Today she has rebuild another fan for a lucky  girl to win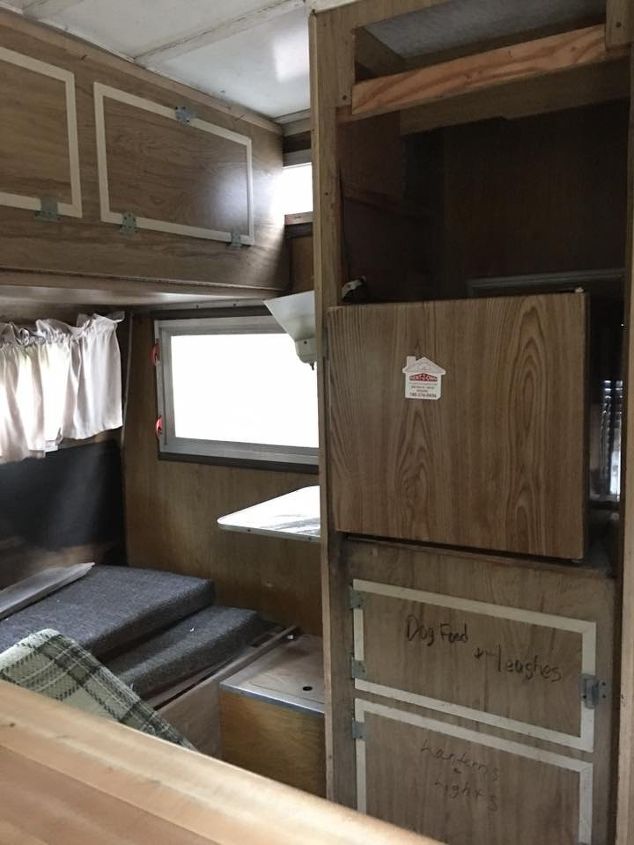 She hopes that as the ideas gets widespread and gathers fans, Ellie will be able to foot the bill for a close friend of hers, diagnosed with cancer.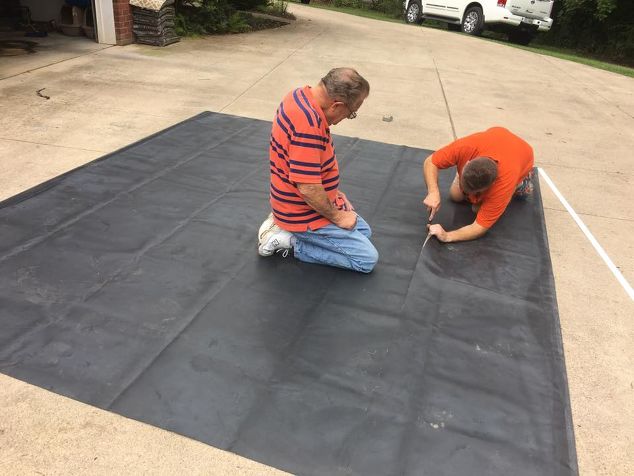 Bought online, the old camper was in bad condition and took a month to be redone.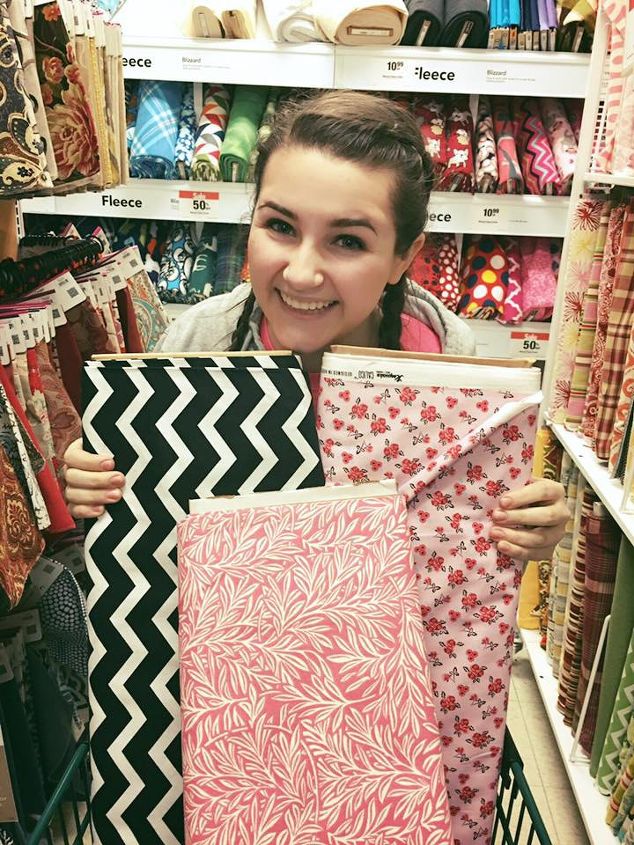 Along with all hands available and her dad's handy work, Ellie used EPDM Rubber roofing, valspar duramax exterior paint in "Second Blush", Fabric, decorations and peel and stick tiles to create the look.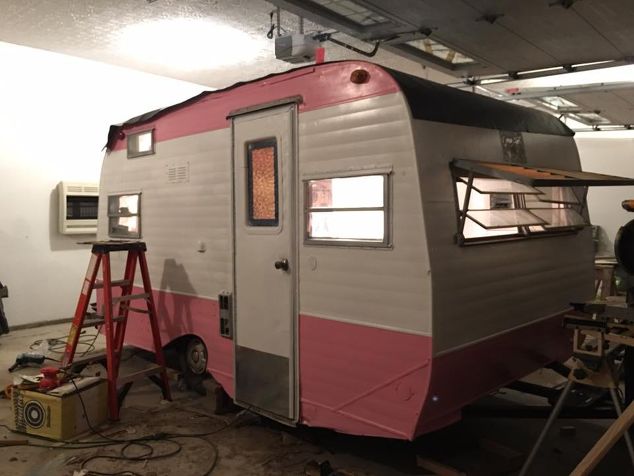 You can follow the next steps to achieve a similar result with this project.
If you have to, rebuild some of the inside walls and woodwork, and place a new rubber roof.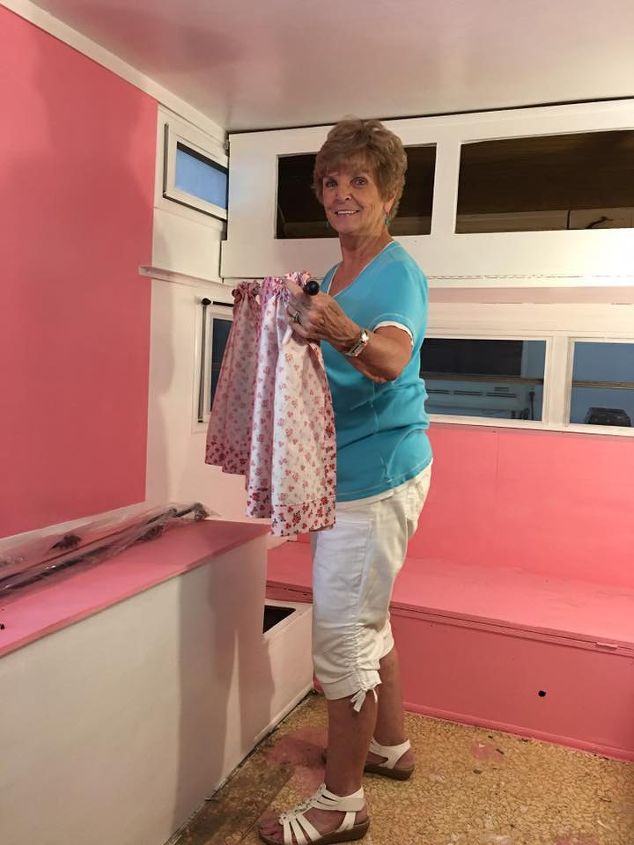 Next, it is time to choose fitting colors – choose a scheme that will match inside to outside to make the finished look more put together.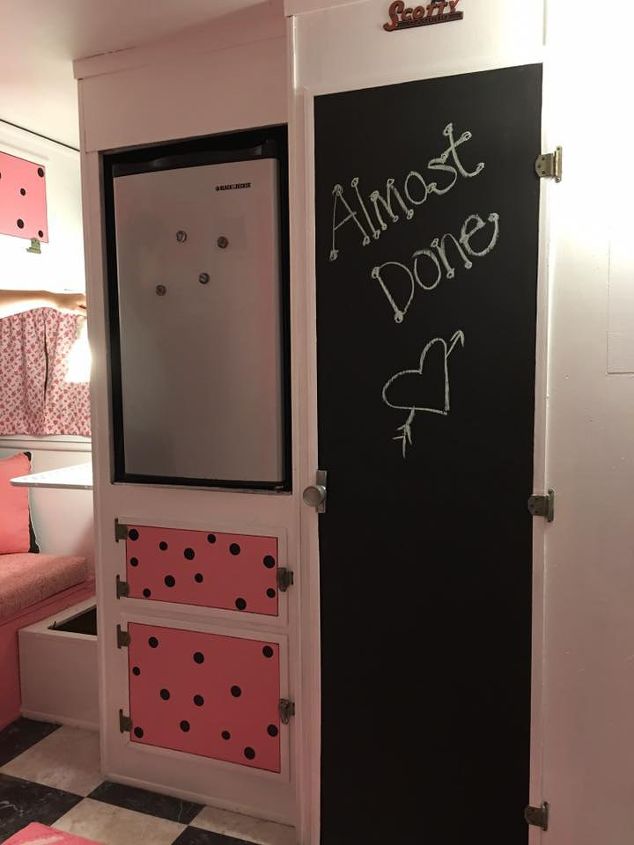 It's wise to use a primer as you would probably have to paint several layers.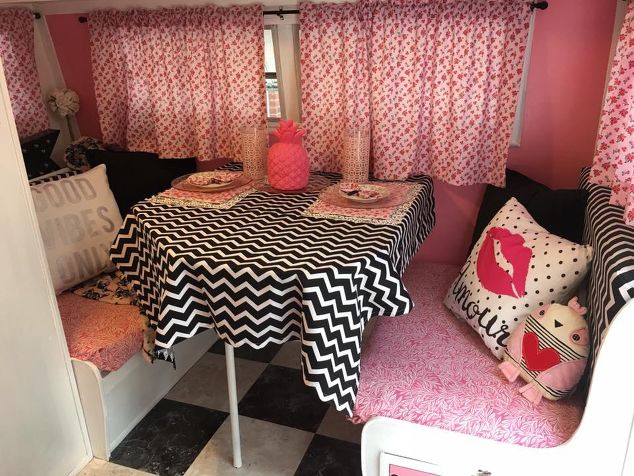 For the inside it's totally up to you and your own ideas for design.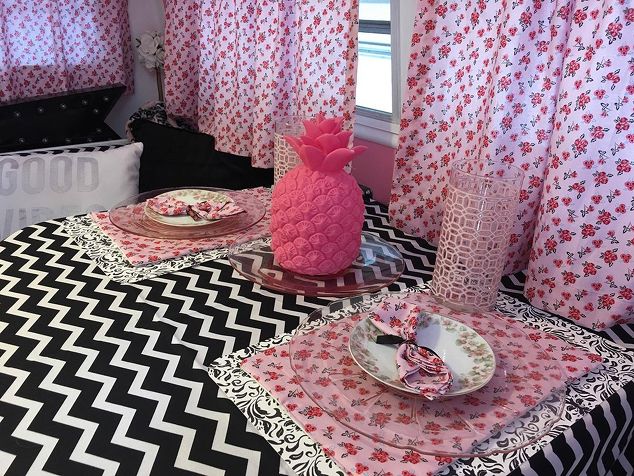 A good idea is to use stick on tiles as they are really easy to apply and make the interior look far better.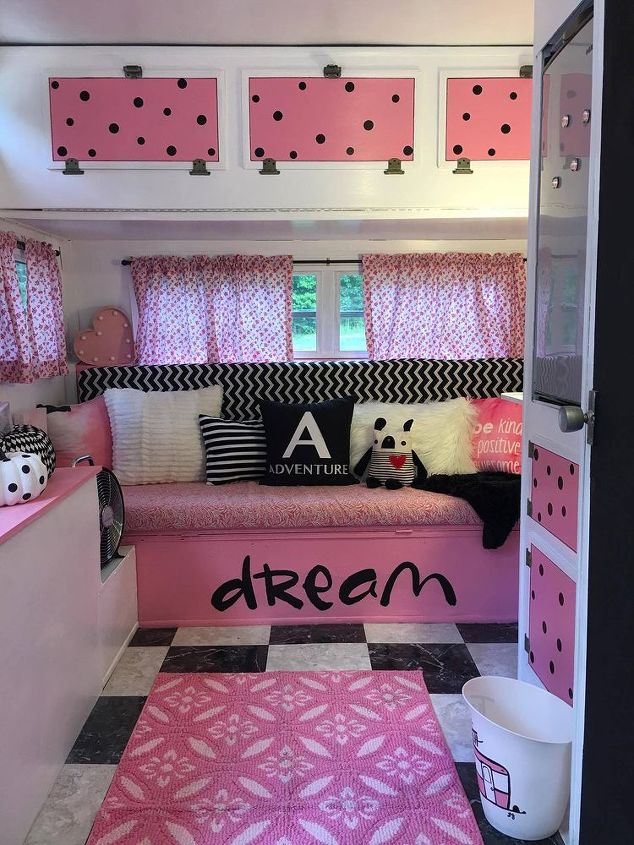 Add different decorations and elements, according to your preferences – you can buy pillows, mats, blankets, rugs to make the place more cozy and inviting.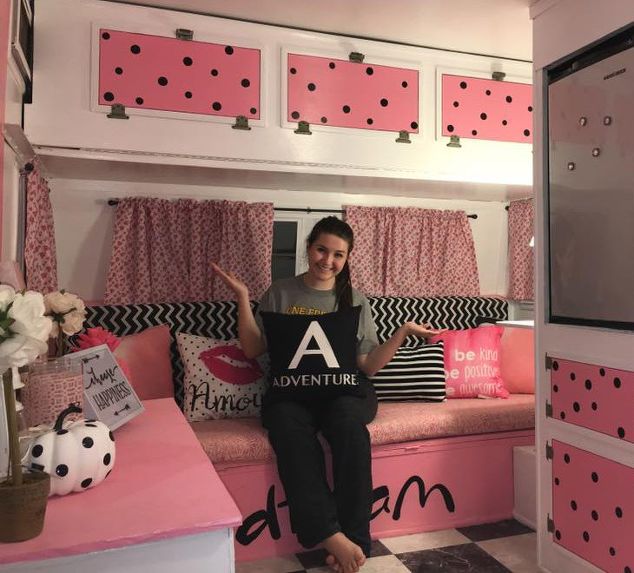 This is a versatile idea and can be used not only with a camper, but also any other space you  want to decorate and give a new life to.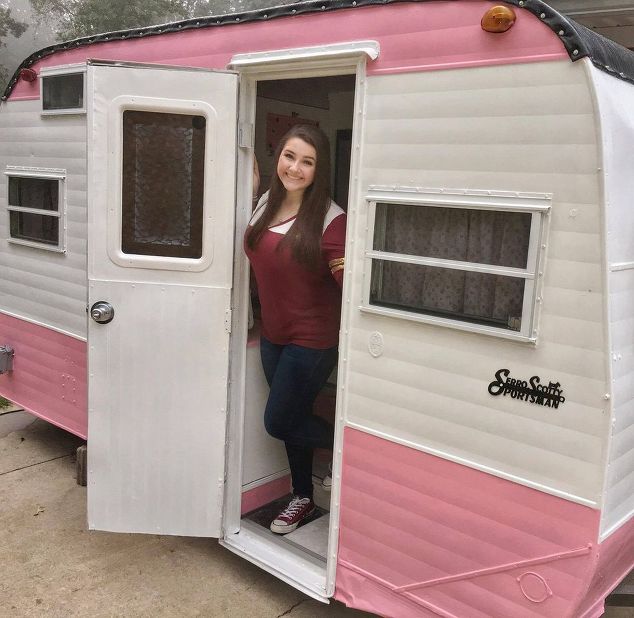 To see more: Here