Arabesque blue tile backsplash DIY
You will need: an adhesive tile mat, some tiles of your choice, a schluter tile edging, grout, a saw, sealer (optional).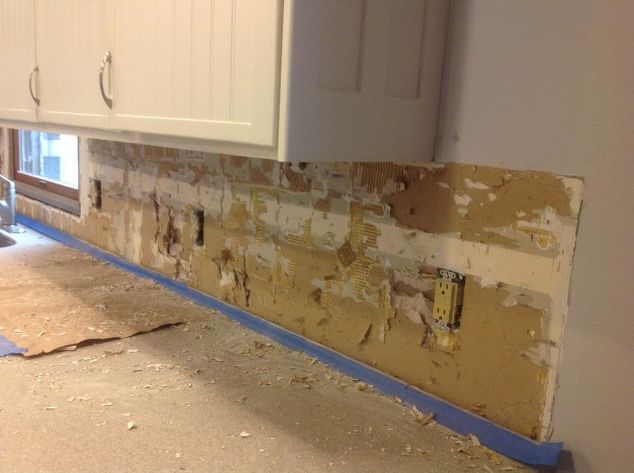 Start by preparing the surface – make sure it's clean, dry and as even as possible.
If you have to remove an old backsplash before placing the new one, fix and clean any areas that may be damaged.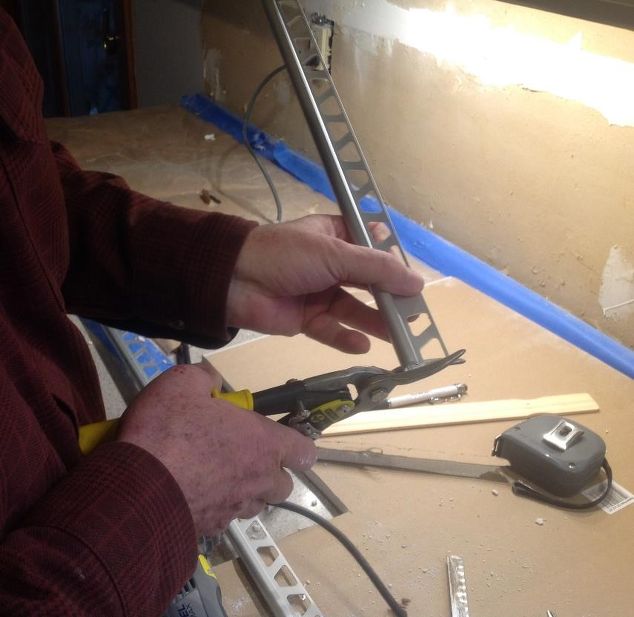 Taking the adhesive mat (usually comes in a roll, much like paper towels) measure the desired amount you would need for your project.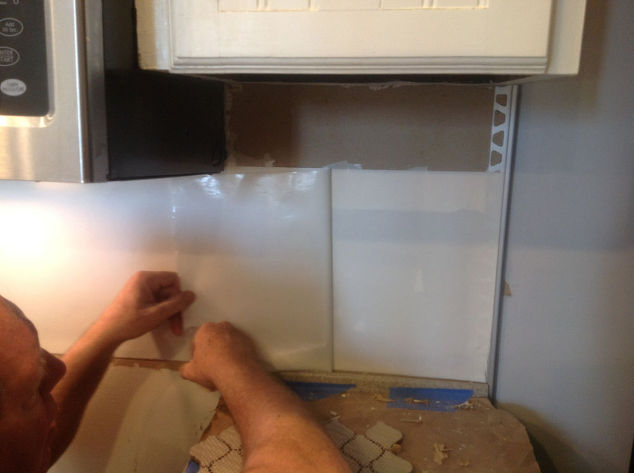 This tile mat is very easy to use, just like a double sided tape it comes with a sticky side and paper that peels off.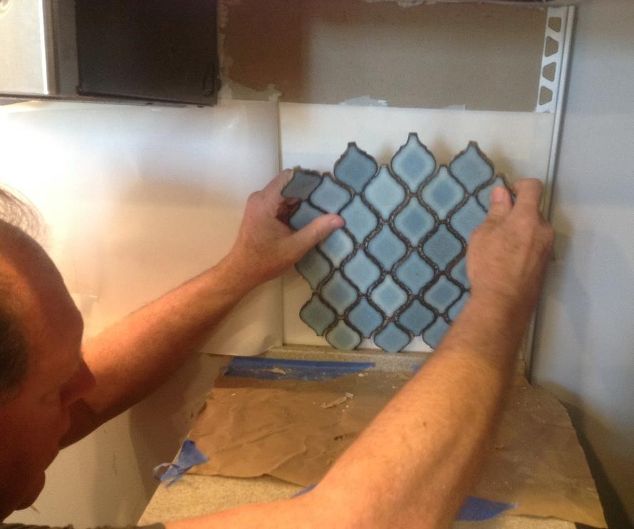 Once you have measured carefully, peel the backing off and stick the mat onto the wall.
Figure out the design you want to create and if you need to cut any of the tiles.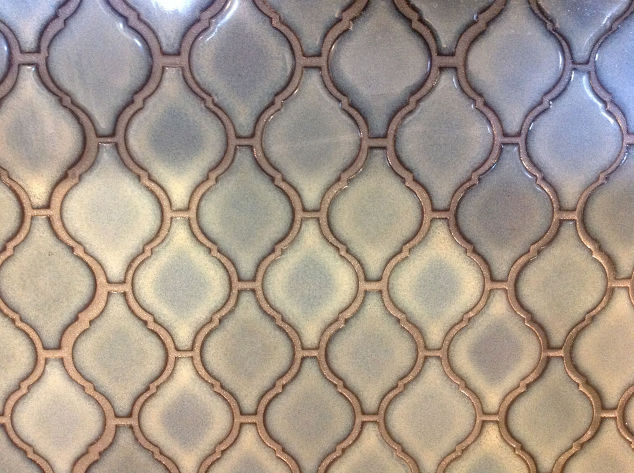 If so, use a wet saw to do it.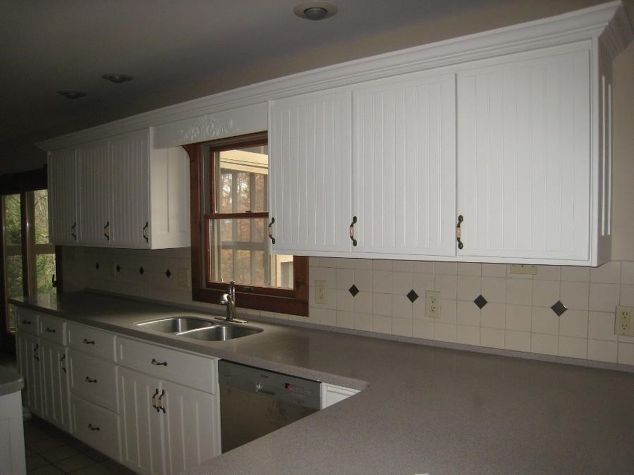 When you are ready to apply the tiles, peel off the front piece of paper. Position and press the tile to the mat.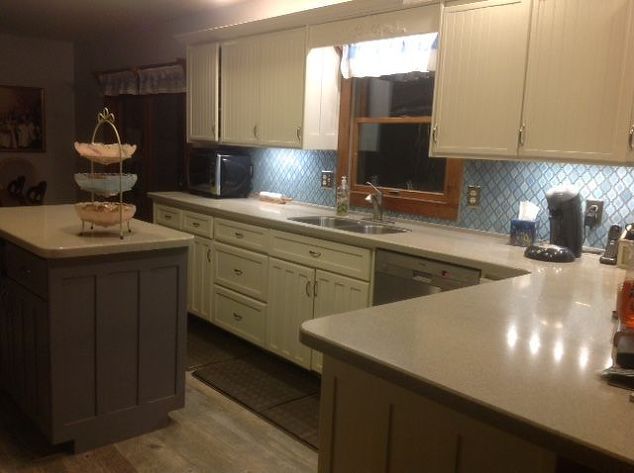 Apply light pressure at first, in case you need to readjust and them press again firmly.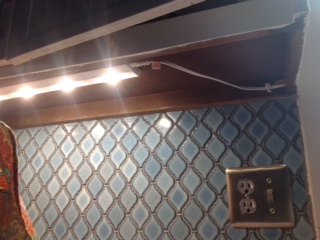 You can follow with grout immediately.
Read the instructions to see if it's advised to use sealer with the particular grout you have chosen.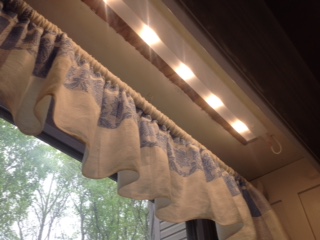 If it is, this is the moment to spray with it.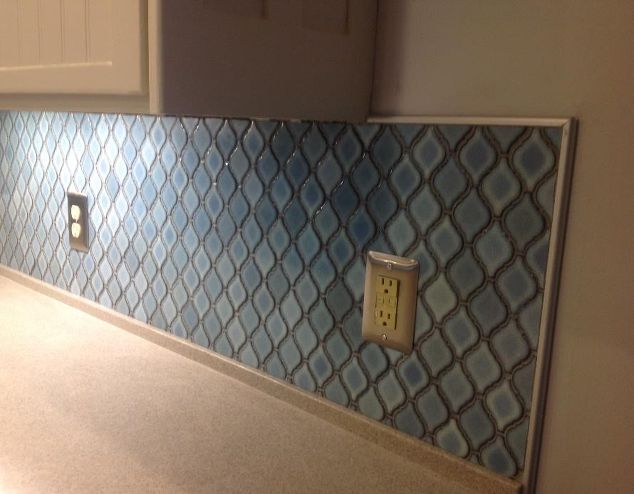 Attach the tile ending you have chosen. Allow up to 24 hours for the tiles to set in completely.
This is how to create a new look for your counter area, with small effort and no mess – the best kind of DIY!
To see more: Here